It's what we do best.
More than 20 years of experience flying airshows for a demanding audience: the public, worldwide.
The availability of dates is limited due to the sporting and competition calendar.
If you are interested in booking an airshow, please contact us as soon as possible.
info@unlimitedaerobatics.com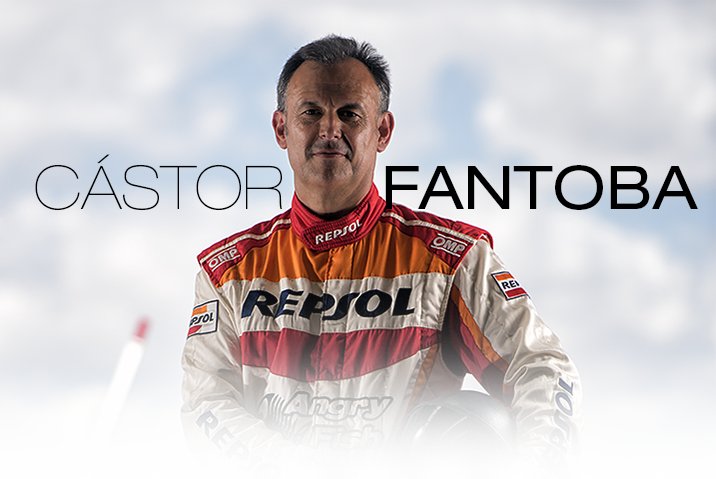 Cástor is one of the most spectacular airshow pilots in the international circuit. His vast experience with his tailored Sukhoi 26 has made him a sure success at any event.
BRAVO 3

Bravo 3 is the continuation of the project initiated by Vytas Lapenas with the Patrulla Culebra.
Juan Velarde, Anselmo Gámez and Cástor Fantoba take a step towards spectacular formation flying, creating Bravo 3: synchronized acrobatics together with spectacular freestyle maneuvers do not leave the spectator indifferent.