UNLIMITED AEROBATICS COLLABORATES WITH CAC OF MADRID IN ACTIVITIES PROMOTING GENERAL AVIATION AND AIR SPORTS:
FLIGHT SAFETY SEMINARS
One-hour group briefing with a syllabus based on the prevention and recovery of abnormal positions, with a practice flight of 15 minutes per pilot. Specially designed for aeroclubs and small groups of light aircraft pilots. The theoretical course and the flights are carried out over one day, the theoretical being taught in the early morning followed immediately by the flights.
The course covers the techniques used for recovery from upset positions that the recreational pilot can find themselves in unexpectedly. Spins, high speed and low speed stalls, how to avoid them and recuperation techniques are discussed in detail.
More INFORMATION
EVENT ORGANISATION
Unlimited Aerobatics can organize tailored events that include aeronautical activities, motivational talks and team building. Tell us your idea and we will prepare an event designed specifically for the occasion.
MINI Copa Triangular
Mini Copa Triangular, specially designed for Elementary and Sportsman pilots. The Mini Copa Triangular is a project to motivate low experience pilots and to encourage continuous training throughout the year. Basic aircraft such as CAP10 or Super Decathlon are the planes permitted in this competition, giving all pilots equal opportunities.
Radial Day
A Radial Day is a day focused on leveraging the club's associated aircraft (mostly radially powered aircraft), and to demonstration flights. The Radial Day are generally events held for companies, associations and groups of fans who wish to spend an unforgettable day in aviation, flying and watching very special aircraft exhibition flights.
If you are interested in us organizing a Radial Day for your company, club or group of friends, contact us, and we will give you more details.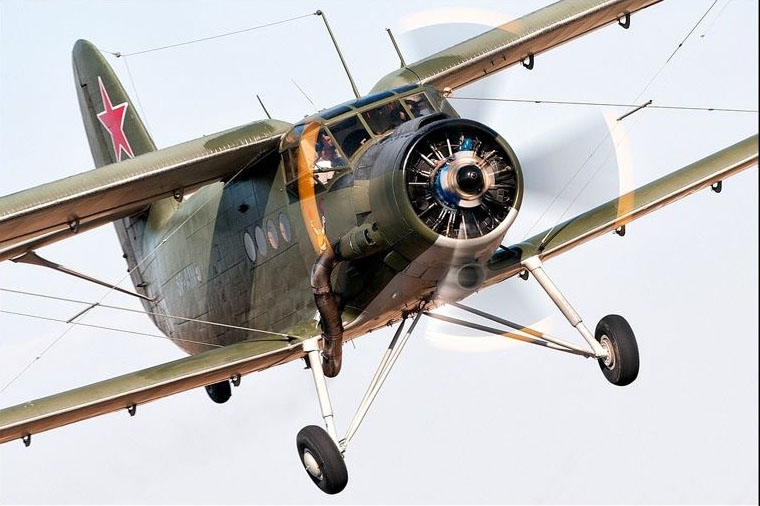 Copa Triangular
Copa Triangular de Vuelo Acrobático was the most popular acrobatic competition in Spain during the years 2004 to 2010. Initiated by Vitas Lapenas (Spanish National Team coach), the CAC and Unlimited Aerobatics, the CTVA was the catalyst that triggered one of the most brilliant eras of Spanish acrobatics. In this competition, the highest level was formed by Vytas, Cástor Fantoba, Juan Velarde, Anselmo Gámez, Juan Socias, Yago Alonso in the maximum category, and where the first steps in competition were taken by pilots who are today competing internationally in the unlimited level, such as Alex Balcells, David Membrives,…
The competition also attracted great international names like Mika Brageot, Francois Le Vot, Olivier Masurel, Alexander Krotov… and elite International Judges.